Our award-winning Flooring services at Lopez Flooring are here for you!  We offer free consultations that help you decide on the best plan of action for you new floor. Vinyl Floor Installation, Vinyl, Planks Vallejo CA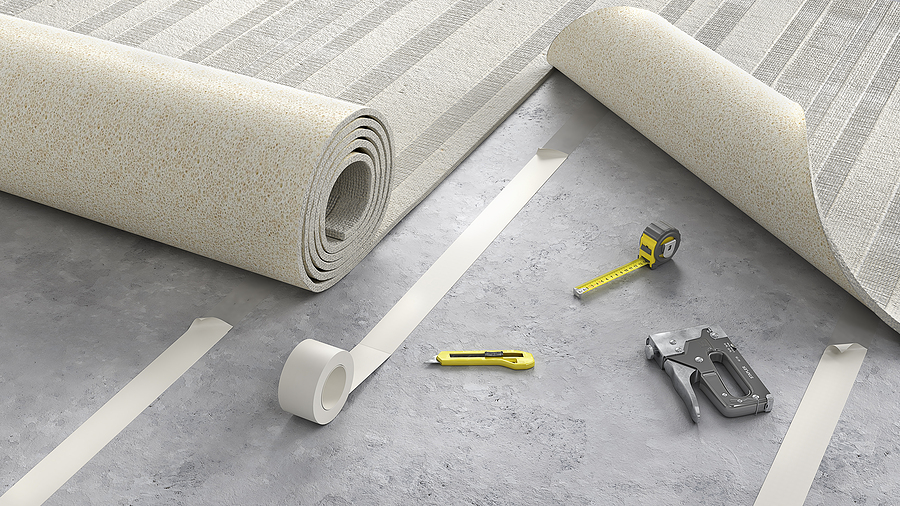 Fairfield CA Licensed Contractor Hardwood Flooring, Luxury Vinyl Planks, Carpet and Vinyl Flooring, 707-643-2483
Lopez Flooring Showroom
1881 Walters Court Suite A Fairfield  CA 94553
Phone Office: 707-770-1148, Cell: 707-704-2130
FAX:707-770-1149
Store Hours: Call for an appointment
Mon-Fri — Call for an appointment
The Art of Flooring.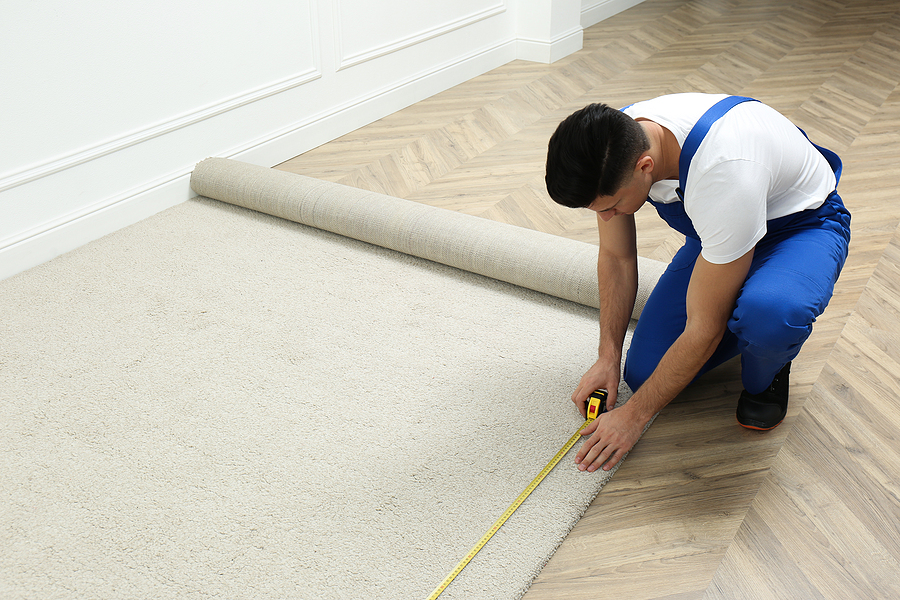 Hardwood Flooring, Luxury Vinyl Planks, Carpet and VinylFlooring
Floor Installations & Repairs Services
Our free and award-winning services at Lopez Flooring are here for you!  We offer free consultations that help you decide on the best plan of action for you new floor.  We take you step by step through the process of selecting the best floor that meet your requirements, making sure that you get the best prices on whatever product you choose.  Our Professional staff treats you with the up most respect by being professionals on the job and finishing the project on time.  We guarantee your satisfaction!  Email us today to start your free consultation!